Awards
Previous Page
First Page
Next Page
Back to Photos and Art
Our heartfelt thanks are extended toward everyone who has given us an award.
If you like, you may view Comments we received with our awards.
Art and Photography Awards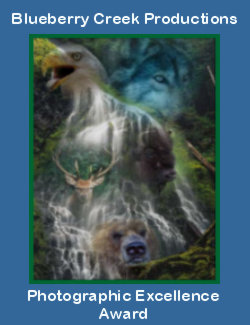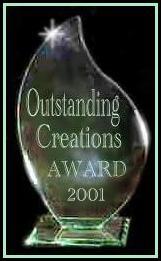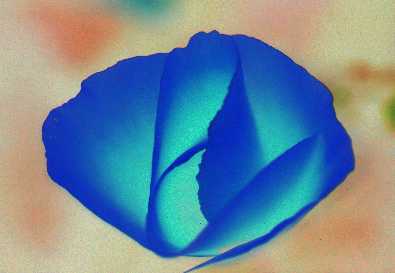 Third place, Tucson Botanical Gardens
Wildflower Photo Contest 1999
Creative/Fine Art division
Awarded to Pat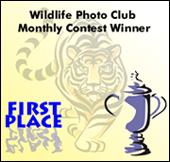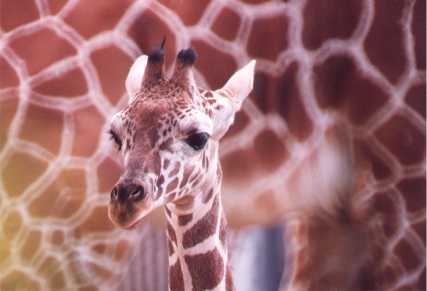 The Wildlife Photo Club
July, 1999
Awarded to Pat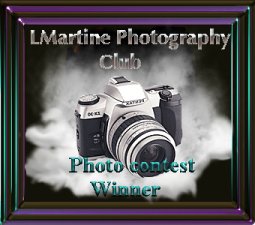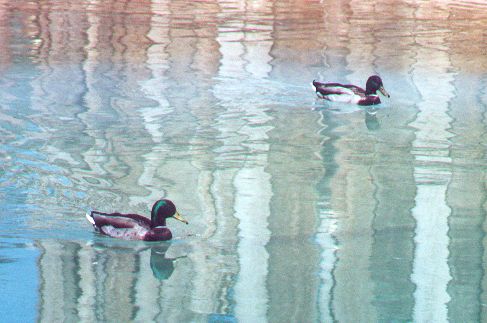 Awarded to Pat, November 2001



Previous Page
Back to main awards page
Next Page
Back to Photos and Art




My appreciation to Wizzle for some of the background material.