Special Awards
Our heartfelt thanks are extended toward everyone who has given us an award.
These were given to us as a surprise; we had no idea we were being considered. :)
If you like, you may view Comments we received with our awards.
Special Awards and Gifts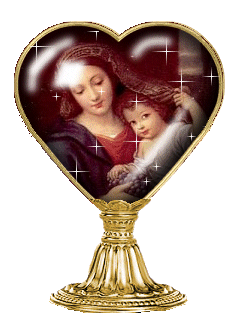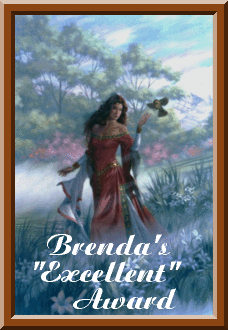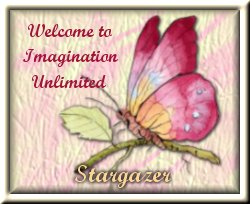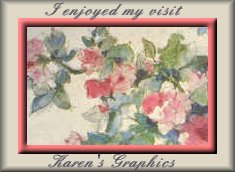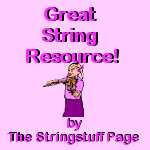 Other Gifts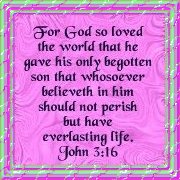 Rejoyce Adopted from Julie's
Butterfly Adoption Center
My appreciation to Wizzle for some of the background material.